Addison Taylor Holdings Pty Ltd offers you the following services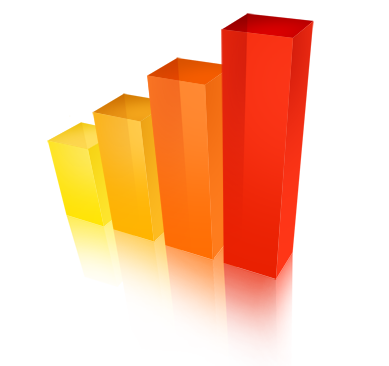 Wealth Creation
Wealth Protection
Retirement Planning
Gearing
Risk Insurance
Superannuation
And More….
Financial Planning Advice

A financial plan enables you to meet your immediate and your future financial needs.
A financial plan will match your goals and objectives with strategies that enable your existing resources to be utilised in a more effective way.
A financial plan will take into account the following:
Your existing assets and liabilities
Your current saving ability
Your retirement savings and superannuation
Your current tax position
Your risk insurance policies
Current investments
Your wills and estate planning
Centrelink entitlements
The financial plan will incorporate your goals and objectives with strategies in the following areas:
Wealth Creation
Gearing, managed funds, savings plans, shares.
Retirement Planning
Wealth Protection
Tax Planning
Review
Retirement Planning

Ensuring that your money is working for you is important at every stage of life. It becomes crucial when you retire, as you need that money to support you throughout retirement. That is why it's important to invest your money wisely.
Retirement planning can assist you to plan and manage your financial situation for your retirement, so you can maintain a regular income, enjoy life and retire with confidence.
A sound retirement plan can help you:
Prepare for your retirement
Transition to retirement
Select the most appropriate superannuation vehicle
Ensure you obtain the maximum tax and social security benefits
Secure your assets
Utilise tax-efficient strategies to transfer you wealth
Wealth Creation

There is never a better time to start creating wealth than now. You don't need a large lump sum to be able to create wealth. Wealth creation is a process of combining your current resources with investment strategies that will provide sufficient capital to meet your immediate or future capital needs.
Addison Taylor Holdings Pty Ltd can help you understand strategies such as gearing, dollar cost averaging and salary sacrifice.
The Australian investment market place is one of the most complex and diverse markets in the world.
Wealth Protection

Have you ever considered what would happen if you were injured? What if you fell ill and were unable to work for a period of time? Would you and your family survive?
What's worse…what if you died?
Imagine leaving your family burdened with the debts you created, not to mention the emotional anguish. The last thing your spouse or partner needs to be worried about is "How am I going to survive? How am I going to support the kids? Will I have to sell the house?"
Wealth protection is an essential part of every financial plan. It provides an agreed financial benefit on the happening of an insured event. Without income protection, trauma, life and TPD insurance, the wealth you've built can rapidly erode as a result of an accident, illness or death.